Garden House
In 2021, Manheim Gardens purchased a dilapidated house on the northern edge of the main garden. We intend to rehabilitate the house into a multi-purpose space to support garden operations, community gatherings, educational classes, and more.

It started with a vision that the Garden House could mirror the activities of a home - a place to gather around friends, food, and shared ideas - while serving as the "front door" to seamlessly integrate the garden as a neighbor in the Manheim community. With that initial vision in mind, we sought stakeholder input through surveys and conversations with neighbors, community groups, and garden volunteers. .

Thanks to your enthusiastic feedback we already have many great ideas for the design, buildout, and ultimate uses of the Garden House:
Uninhabitable House ➜ Vibrant Community Center
Indoor gathering space for community meetings and activities

Commercial grade kitchen for demonstrations & classes

Lockers & bathrooms for volunteers

Library with work/study space and computer access
Help us get there!
Share your ideas:
Garden House Survey
---
Garden House Plan
Purchase of the house was made possible through a partnership with Manheim Community Land Trust (MCLT), in which Manheim Gardens owns the house and all improvements to the structure and has a 99-year renewable land lease contract from MCLT. This agreement ensures the Garden House will remain a community asset into the future.
The vision for the Garden House presents numerous benefits to the Manheim Park neighborhood and our extended community in establishing an indoor space for community gatherings, educational classes & resources, scaled food production, as well as supporting economic development for entrepreneurs.
By providing a central planning space, storage for harvested produce, and commercial kitchen, the rehabilitated Garden House would allow us to scale our operations to create value-added products, as well as to make mutually-beneficial partnerships with local businesses. For example, we have been in conversation with local cafes and food entrepreneurs about providing produce at reduced cost, increasing their margins on prepared food products.
We also see an opportunity for economic development and community support with the Garden House serving as a low-barrier entry point for individuals seeking to engage in entrepreneurial activity. For example:
The commercial kitchen could be rented out as an affordable shared kitchen (aka 'ghost kitchen'), where caterers and small-scale food entrepreneurs can take care of food prep.
Local artists could utilize the kitchen & flexible gathering space to transform locally grown products, such as materials from our dye garden, to create value-added textiles, shirts, etc. as well as to offer educational classes.

We see the Garden House as a path to growth for our organization, our neighbors, and our larger community - a resource allowing us to enhance and expand our programming, services, and impact.
The Garden House project will be addressed in three phases:
Phase 1 - Structural/Demo
The structural and demolition phase is already in motion and we are actively pursuing grant funding to assist with the major components, such as asbestos siding removal, roof replacement, and significant structural repairs caused by years of water intrusion. We estimate the cost will be just over $140,000 to complete the first phase of the project, this includes doing as much of the work with volunteers as we can.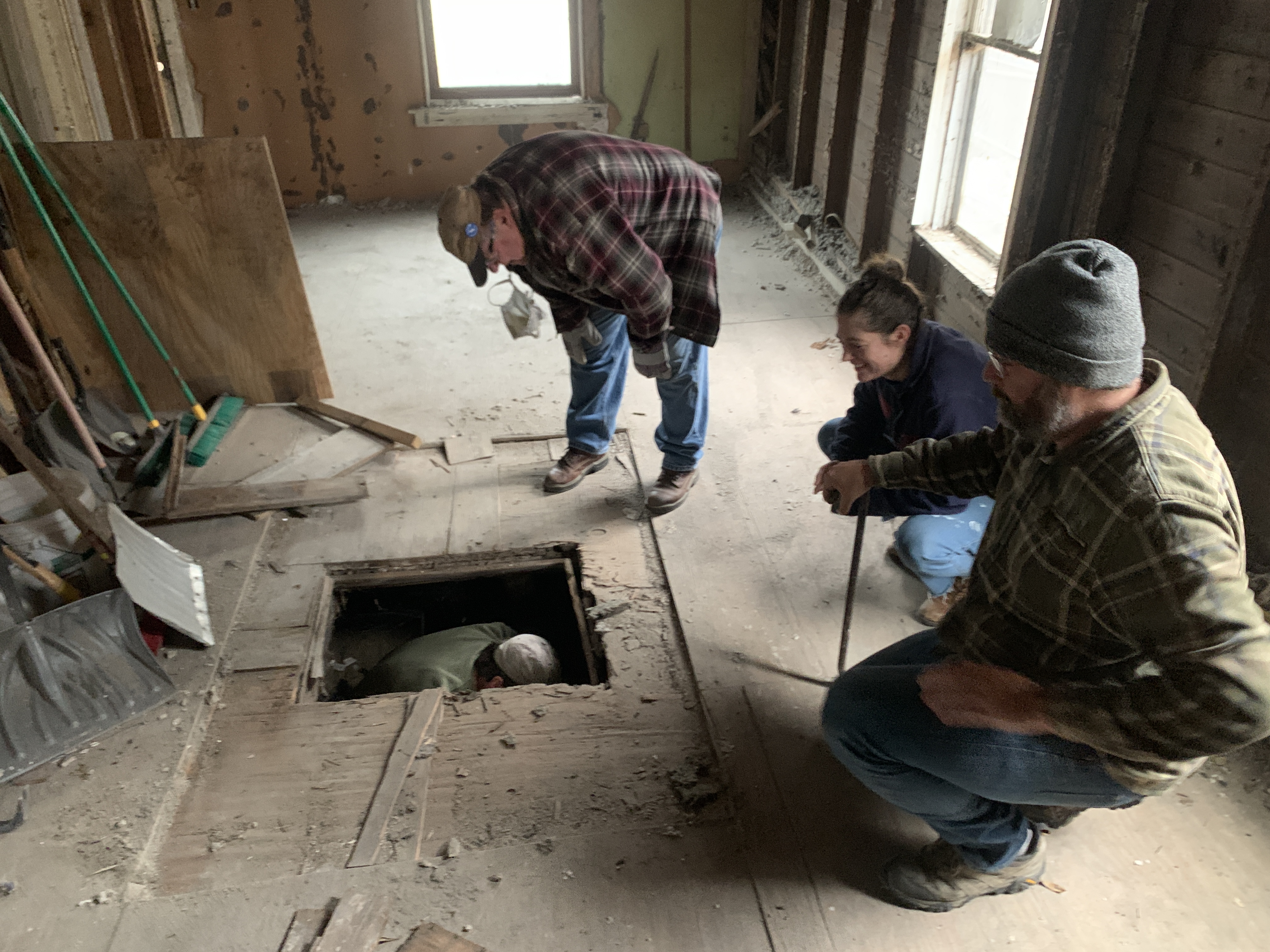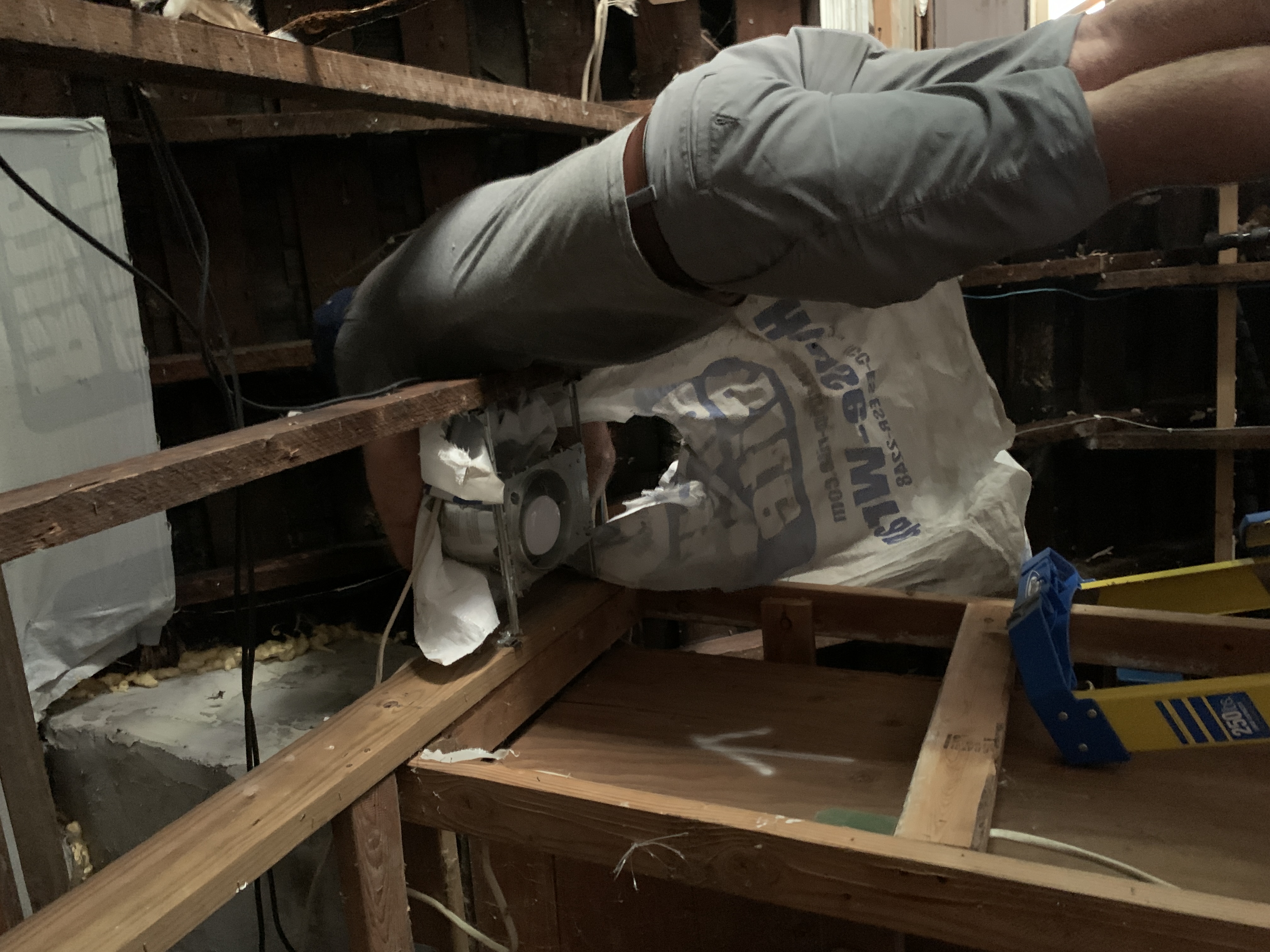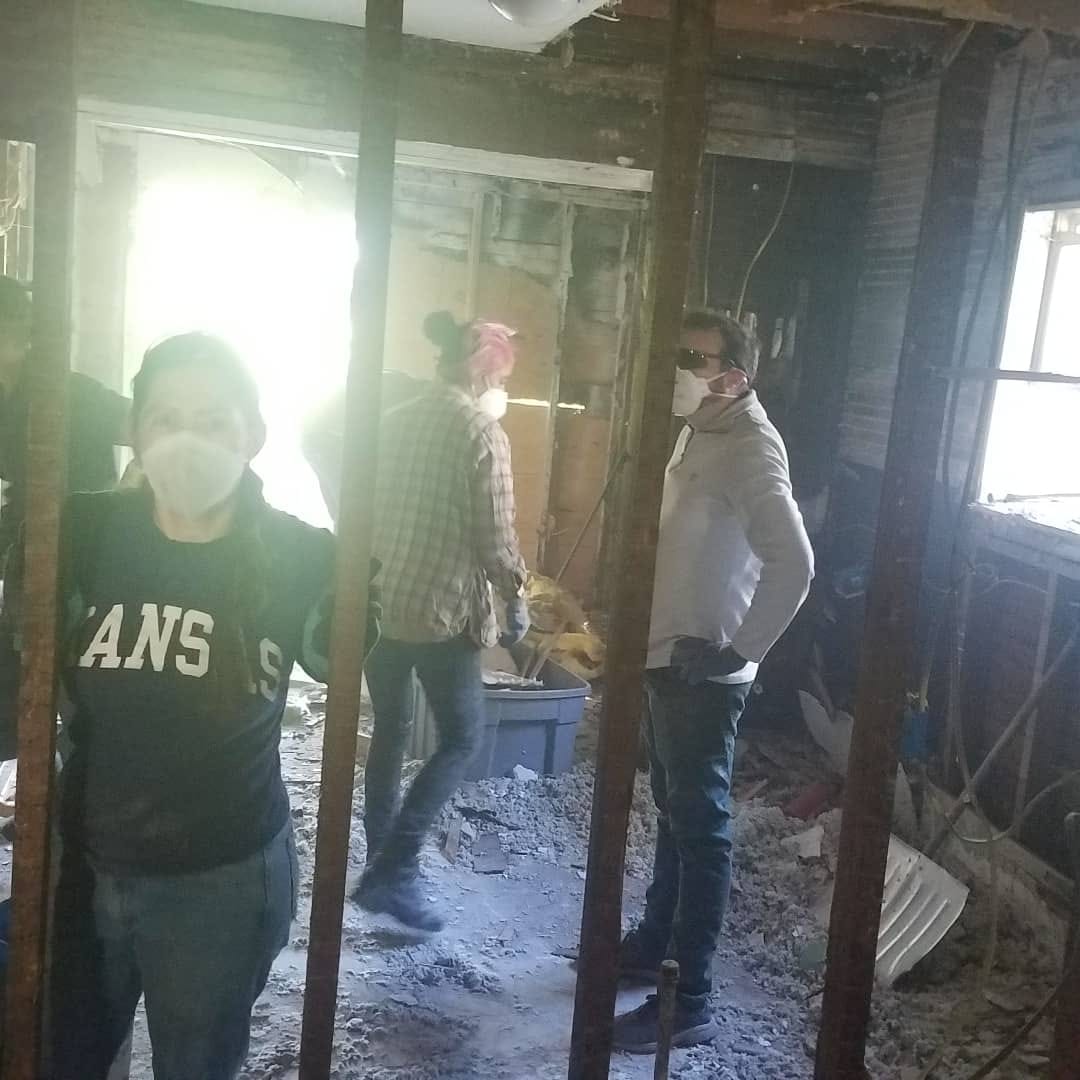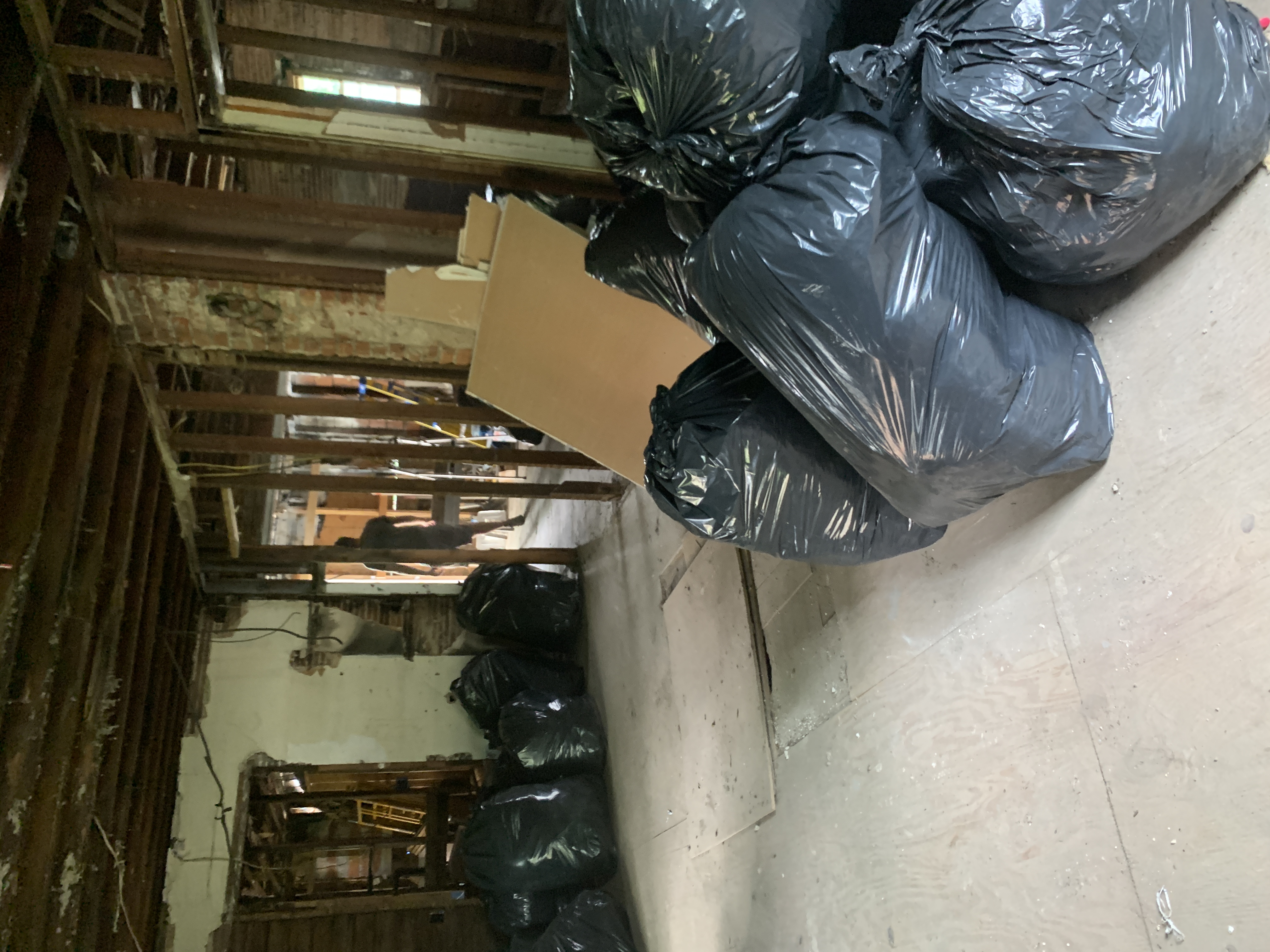 Phase 2 & 3 - Design/Build/Interior Finishing
As Manheim Gardens wraps up Phase 1 and embarks on the 2nd and 3rd phases of the project we will continue to collaborate with neighbors, the Historic Manheim Park Association (HMPA), and other supporters to refine our vision of how the Garden House can best serve our community. And you can expect to see updates here and through social media as we continue to progress through planning, gathering stakeholder input, fundraising, interior buildout.........all the way to announcing the
grand opening
!!!
---
Land Acknowledgement
Manheim Gardens stands on the homelands of Native American peoples. In recent years, these nations have included the Missouria, Oto, Kansa, Osage, Shawnee, and Delaware. We pay respects to all Indigenous peoples — past, present, and future — for their continuing presence in the homeland and throughout the Native American diaspora.
---