Events & Programming
---
︎ Annual Harvest Fest! Saturday, October 28 from 10am-2pm ︎
Come one, come all to Manheim Gardens Harvest Festival!!
This year we will be harvesting Sweet Potatoes and Peanuts!! Come out and enjoy the pancakes & waffles + pumpkin potluck. We will have live music, games, crafts and more!!!
Bring the whole family and enjoy Fall in community!!
Saturday, October 28
10 am - 2 pm

This event is FREE and welcoming!
---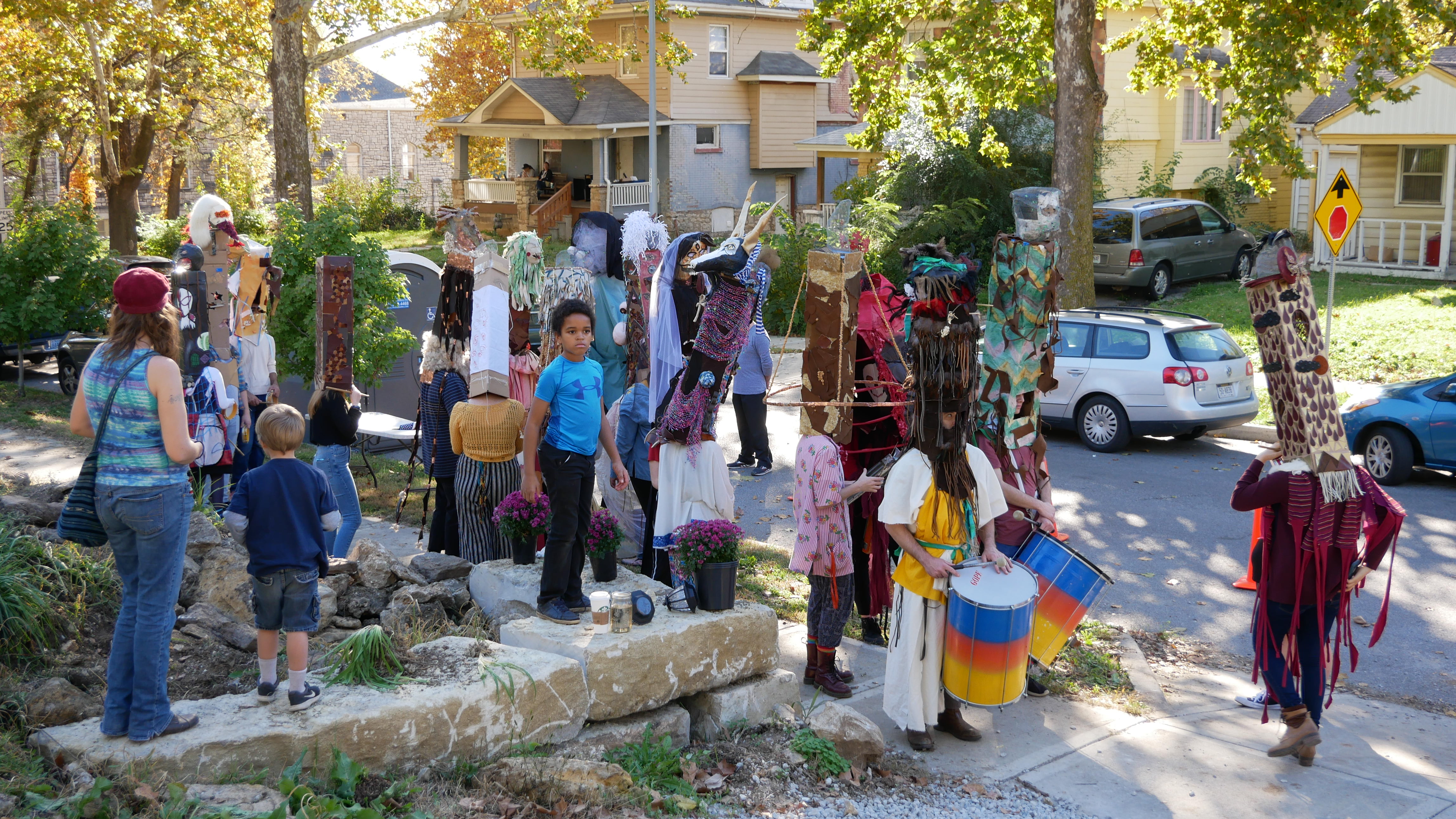 ---
Annual Events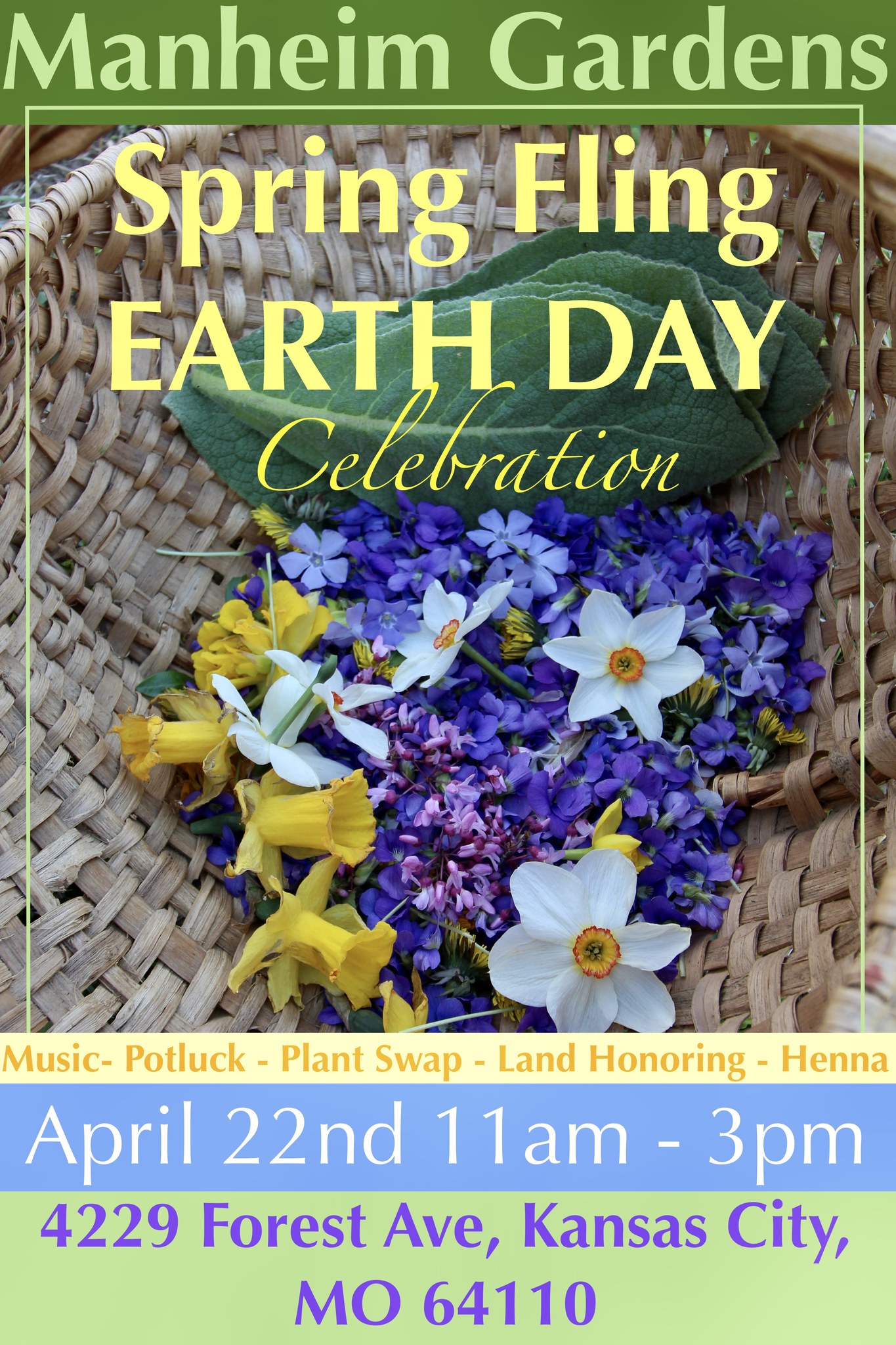 Spring Fling - SATURDAY, APRIL 22, 2023 AT 11 AM – 3 PM
We invite all to come celebrate community and living on Earth. Manheim Gardens is throwing its annual Spring Fling event this year on Earth Day. Come plant a tree, swap some plants, enjoy beautiful music, show off your baking skills at our potluck, relax by the fire and enjoy. All ages welcome to this wholesome community celebration.
A community celebration of renewal - the start of the growing season, warmer weather, and longer days to enjoy activity outdoors and bask in our connection with each other and the natural world.
Art credit: Taylor Fourt


Harvest Fest
It's all in the name - a celebration of the season's bounty and a job well done! Gather together to share food & fun with friends, family, and community.
You can look forward to feasting on seasonal produce from the gardens, harvest demonstrations, music performances, dancing, art & craft activities, games, a plant sale...all while enjoying the company of a lot of friendly smiling faces.
---
Other Events & Programming

We offer other events and programming throughout the year with activities that have included: yoga, scavenger hunts, mural painting, dying fabrics using plants from our garden, honey harvesting demonstrations, and more.
Below are examples of other offerings at Manheim Gardens:
Trevor Turla Quartet
Free Show - July 2022 - A spectacular outdoor concert featuring local trombonist
Trevor Turla
and his band, with a first-ever opening performance by local pianist Carrie May. Trust us, live music in a garden just hits different. Event made possible in part by a
Charlotte Street Foundation
Cultural Producer Grant. The grant funding fairly compensates the artists while connecting our neighborhood to cultural events at no cost to guests.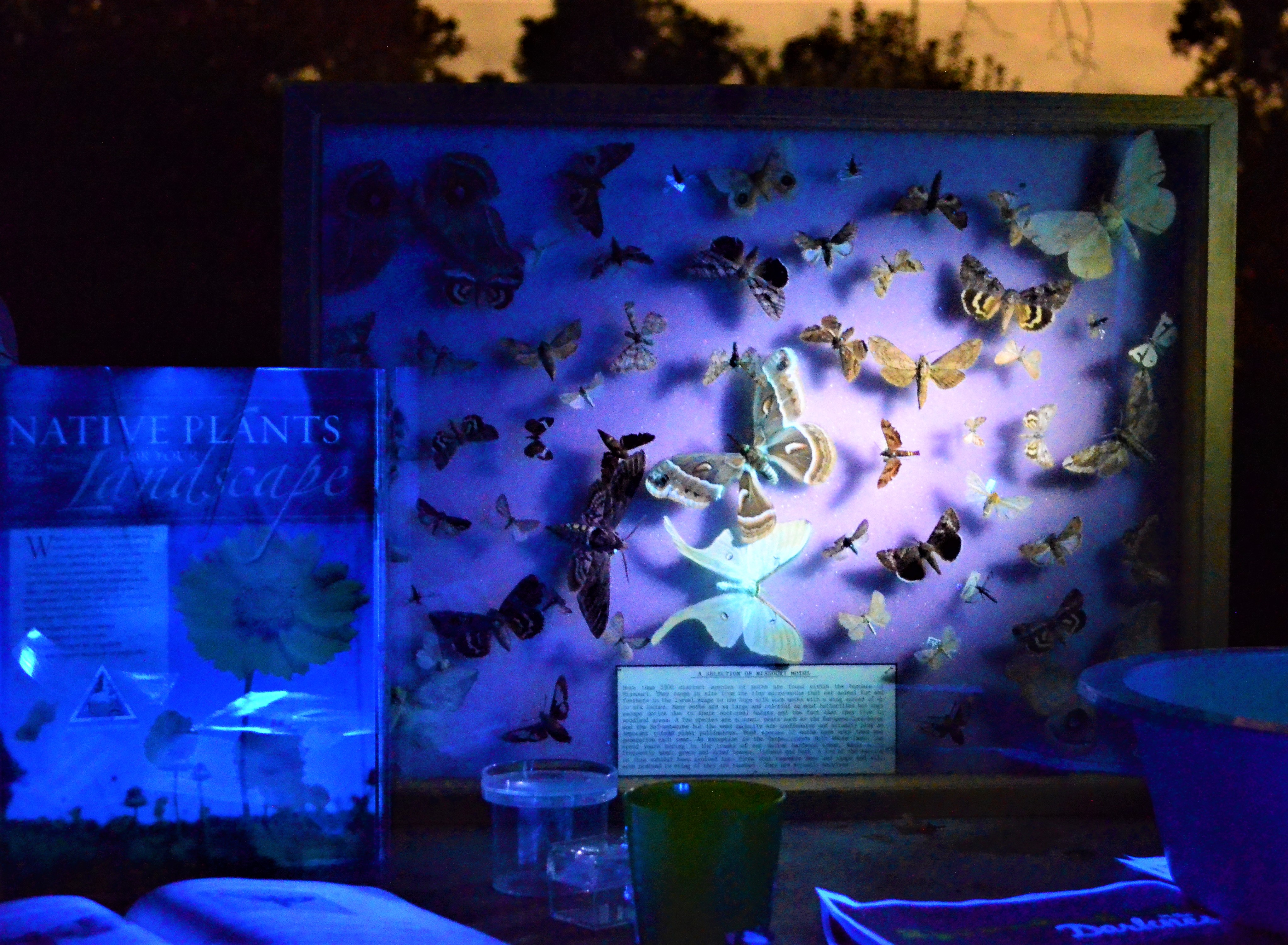 Mothing at Manheim
Free Show - July 2022 - Were you constantly catching bugs as a kid? Do you have an appreciation for things that fly, hover, or even swarm? Then Manheim has the party for you. This weekend is packed with activities!
After a night of wonderful jazz on Friday, come back to the garden Saturday at 7 PM for an evening of discovery, moth-based learning and libations. Hosted by local naturalists
Cydney Ross
and
Alix McDaniel
, join us for a unique opportunity to observe up-close the many colorful winged beings of Missouri's urban landscape, many of which only come out at night.
---
Manheim Gardens Calendar
Events, Volunteer Stewardship Sundays, Meetings


---
Land Acknowledgement
Manheim Gardens stands on the homelands of Native American peoples. In recent years, these nations have included the Missouria, Oto, Kansa, Osage, Shawnee, and Delaware. We pay respects to all Indigenous peoples — past, present, and future — for their continuing presence in the homeland and throughout the Native American diaspora.
---